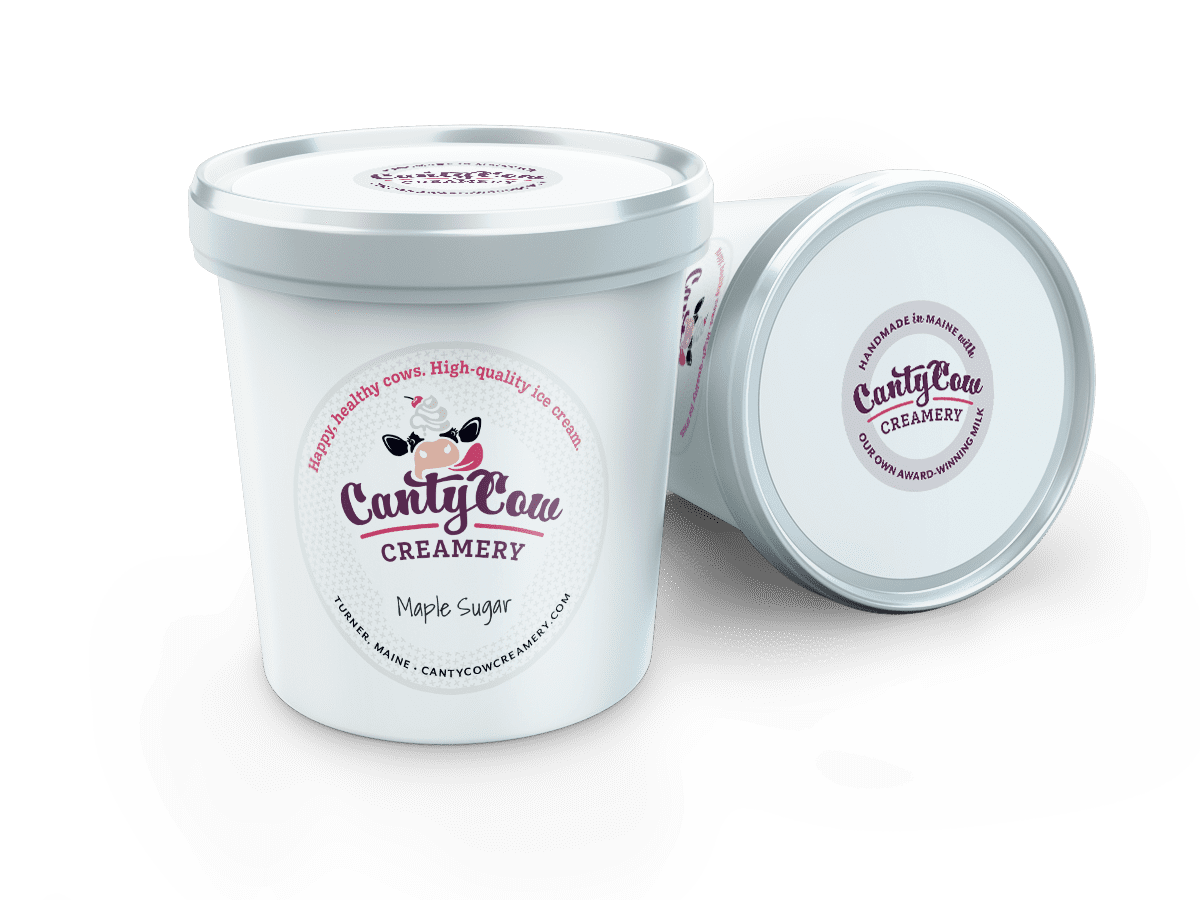 Natural ingredients, simple recipes, award-winning fresh milk. 
We make no fuss, darn good ice cream the old-fashioned way. There's no skimping on what makes ice cream great, and we don't add anything that shouldn't be there. With happy, healthy cows, you don't need to. It's as simple as that.
Premium, Homemade Ice Cream
Quality over quantity is our motto. We dedicate our attention to making sure that every batch of our ice cream meets our very high standards for taste, feel, and overall experience. In doing so, it just so happens that several of our flavors are technically considered to be frozen custard (a style of ice cream) due to the ratio of particular ingredients. Hey, that's okay with us. As long as it's creamy, delicious and smooth, we're sure you'll be calling all of our flavors "darn good."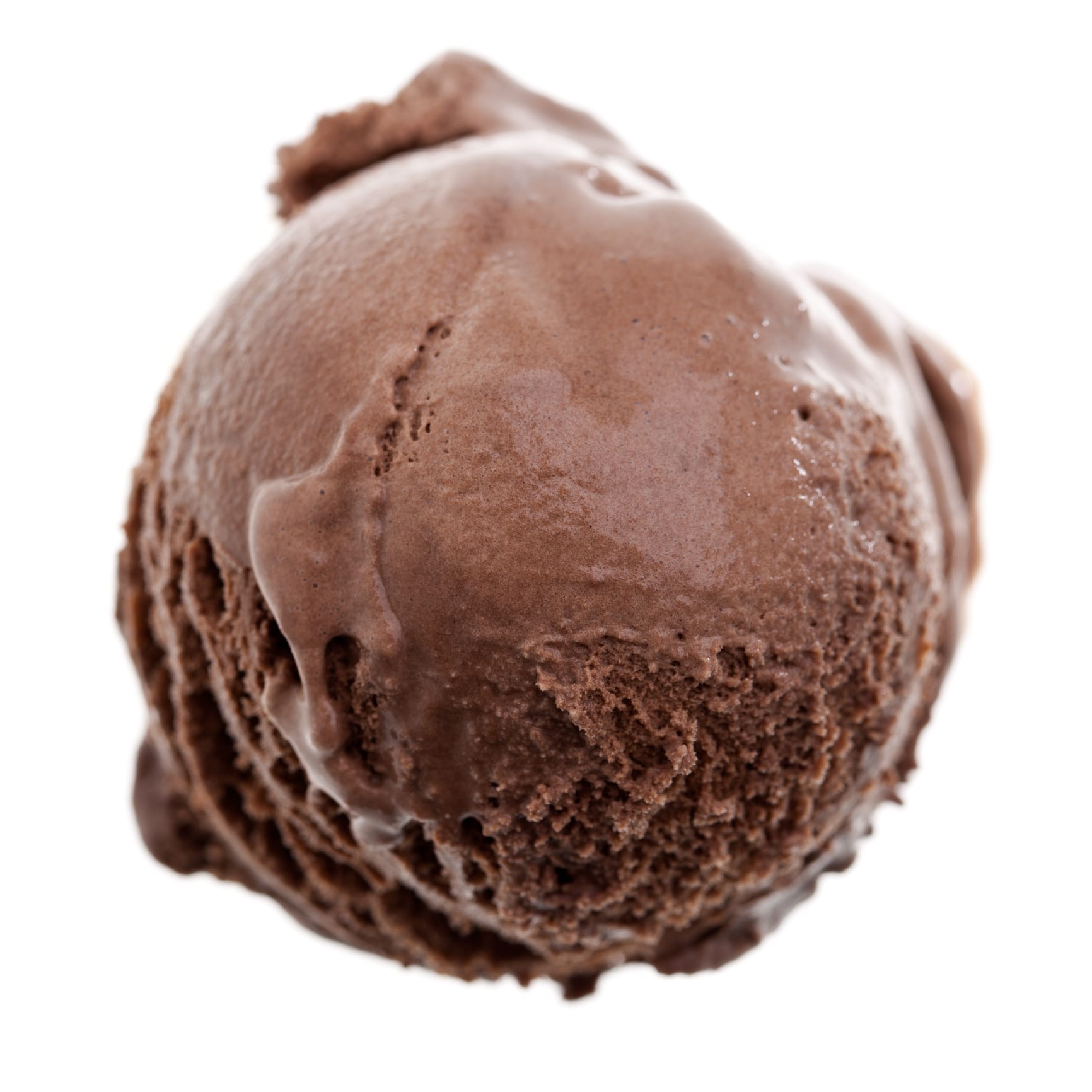 Chocolate
Gigi's Chocolate Ganache
Intense and robust chocolate frozen custard.
*Also available in dairy-free.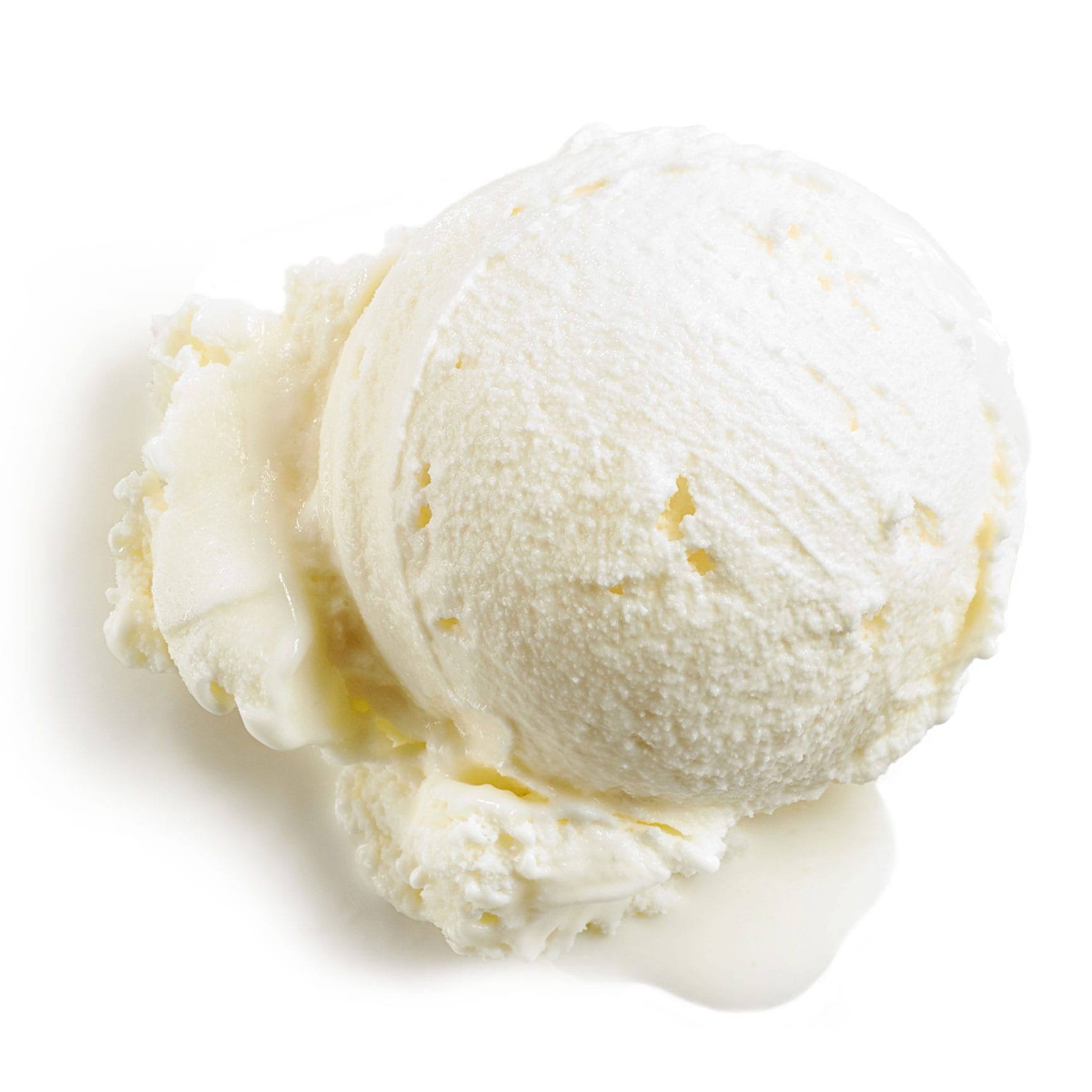 Vanilla
Creamy, smooth and luxurious.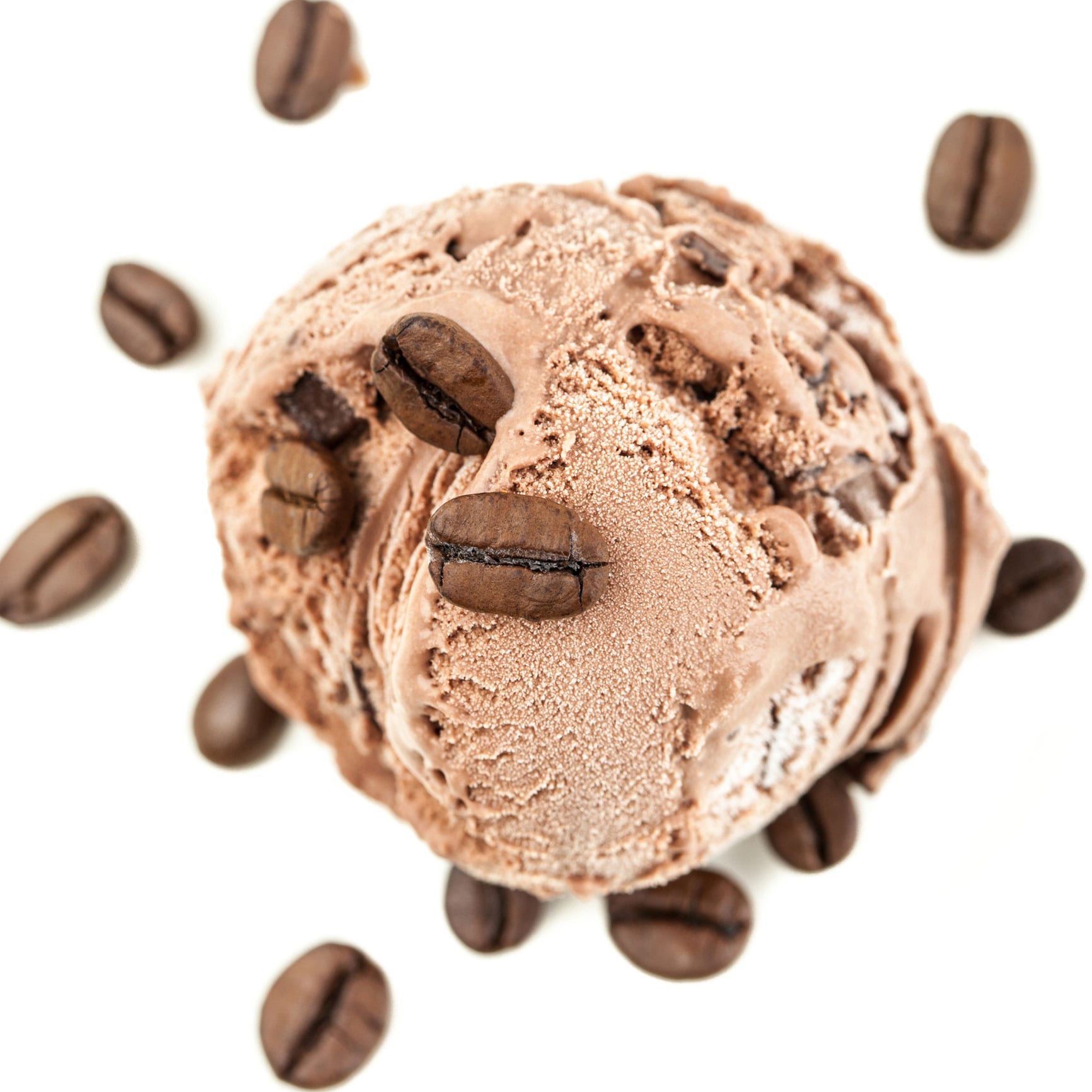 Coffee
Coco's Coffee
Vanilla base frozen custard with serious buzz.
Our Standard Flavors
These flavors are available year-round from our Grab and Go freezer and will rotate through our dipping case.
Vanilla
Chocolate
Maple Caramel
Grapenut
Coffee
Mint Chip
Peanut Butter (only available in pints/quarts)
Coffee Cookies and Cream
Cookies and Cream
Seasonal Flavors
June
Strawberry
July
Strawberry
Lemon
Blueberry
Mango Creamsicle
Cookie Dough
August
Lemon
Blueberry
Mango Creamsicle
Cookie Dough
September
Cherry Amaretto
Chocolate Cherry
Apple Cider Cheesecake
Double Ginger
Peppermint Bark
Whoopie Pie
Cold Treats
Milkshakes
Floats — featuring Capt'n Eli's Soda
Pothole Fillers —Locally made apple cider donut, cut in half, filled with your choice of custard, and heated on a waffle iron.
Tacos — Waffle cone "taco shell" filled with custard and drizzled with chocolate syrup. Flavors vary.
Ice Cream Sandwiches — Custard sandwiched between two homemade cookies. Flavors vary.
All frozen custard is served in a waffle cone, or a dish.
Hot Treats
Coffee
Espresso
Latte
Cappuccino
Proudly serving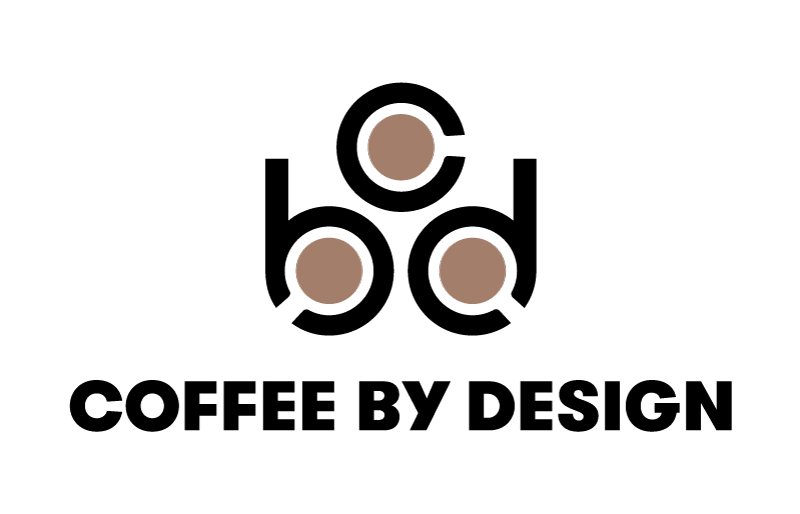 278 Upper St.,
Turner, Maine
Scooping Hours:
Our shop is open for scooping, milkshakes, and more!
Friday: 4-8pm
Saturday: 12-6pm
Sunday: 12-6pm
Grab and Go Hours:
Stop by to select treats from our freezers inside the scoop shop.
7 Days a Week, 12-6pm
Think dairy farms are cool?
We do too. 
Visit Brigeen Farms
Gold Winner, National Dairy Quality Awards
We were recently recognized for the very best in quality milk production. The goal of the NDQA program is to honor dairy producers from across the United States who have successfully placed high priority on producing milk of the highest quality.