Meet the girls
Our hardworking, happy and healthy, trouble-free Holstein cows are known worldwide for their award-winning milk and great genetics. Get to know the cows behind the creamery!
What's a canty cow?
Canty means to be "cheerful" and "sprightly." It's a healthy and happy cow full of life. We couldn't think of a better way to describe our girls.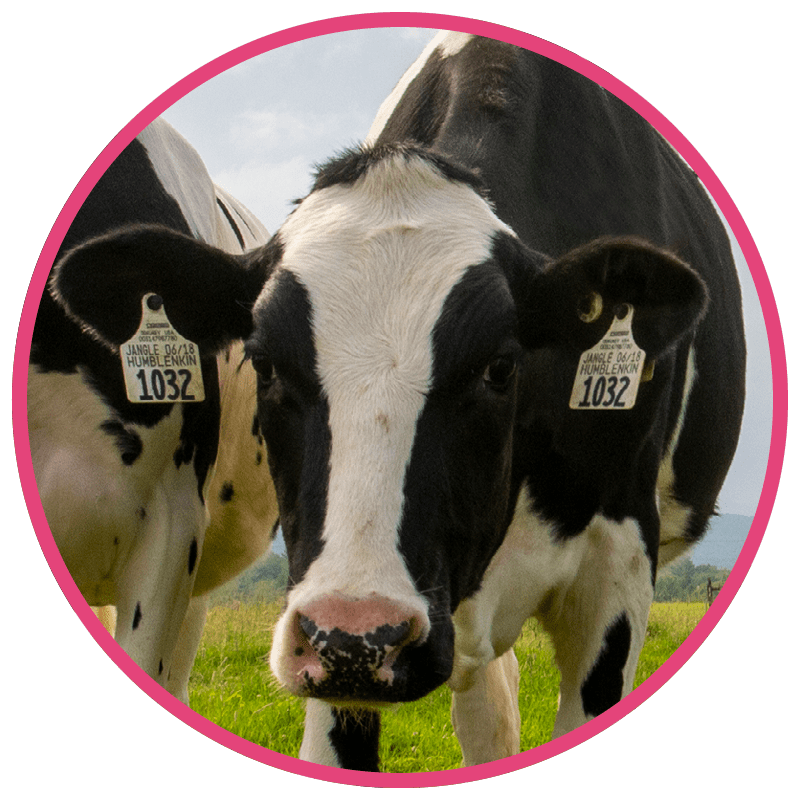 Joely
Known for: Frolicking in the field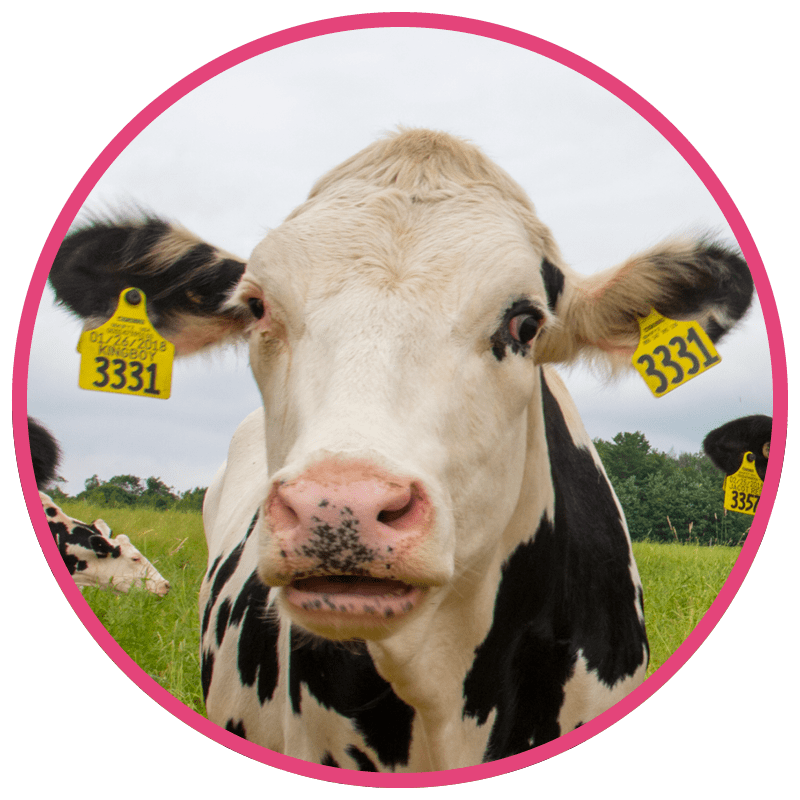 Loren
Loves to: Have her nose rubbed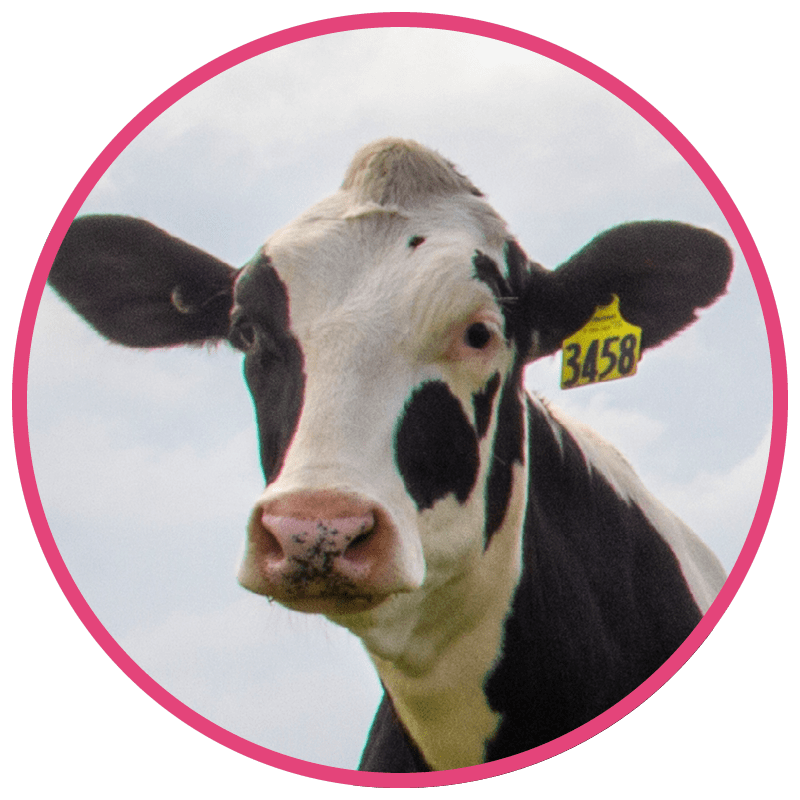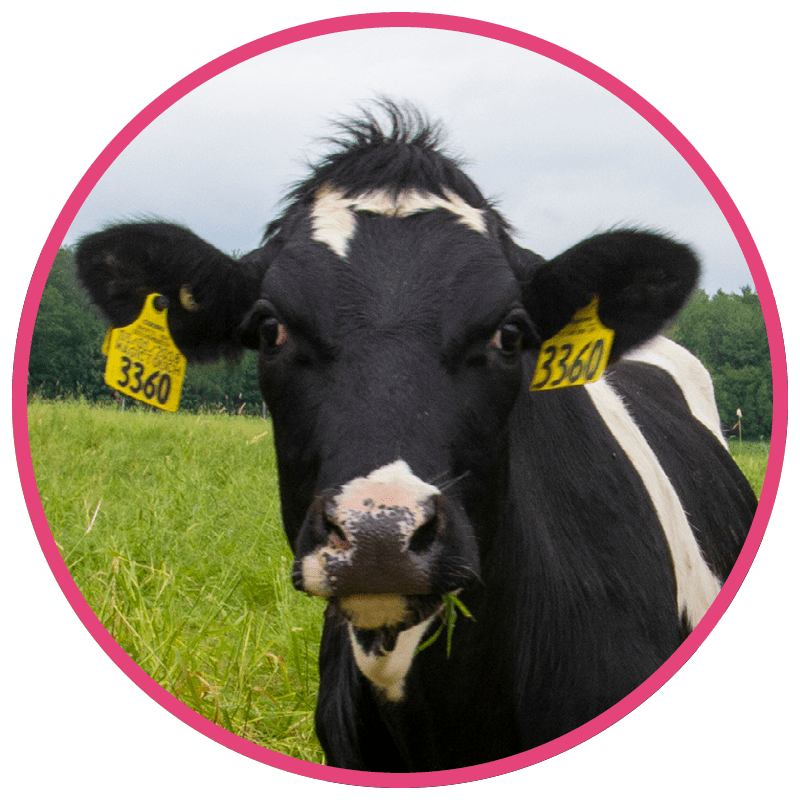 Ivy
Likes to: Socialize with her clique
Gigi
Favorite pastime: Chewing cud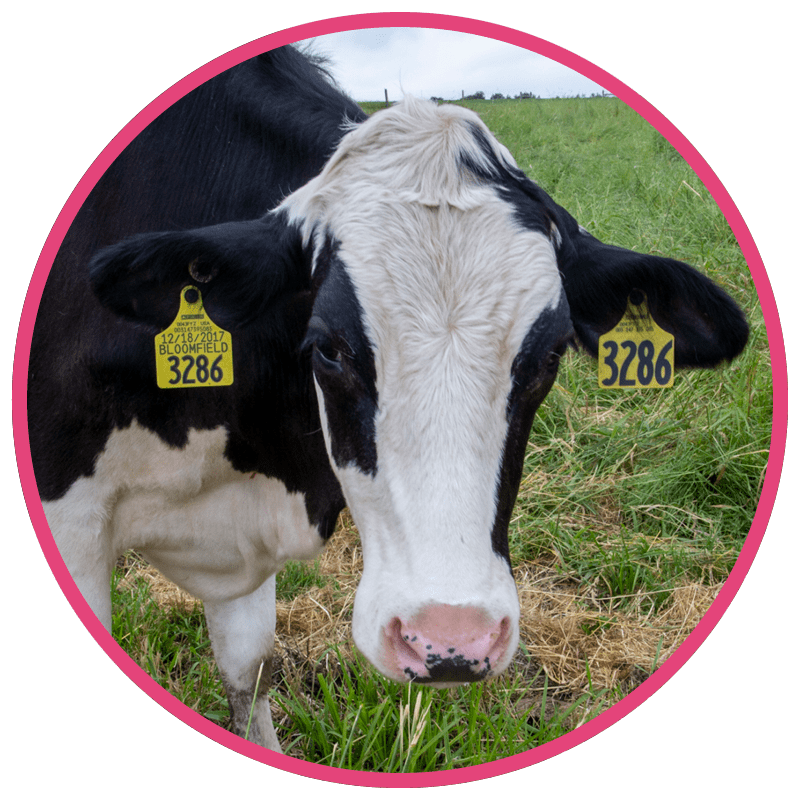 Maggie
Wants to: Be eating constantly
278 Upper St.,
Turner, Maine
Pop-Up Scooping Weekends:
Our shop is open for scooping, milkshakes, and more on selected dates during the fall and holiday season.
October 28 + 29 | 12-6pm
November 18 + 19 | 12-6pm
Grab and Go Hours:
Stop by to select treats from our freezers inside the scoop shop.
7 Days a Week, 12-6pm
Think dairy farms are cool?
We do too. 
Visit Brigeen Farms
Gold Winner, National Dairy Quality Awards
We were recently recognized for the very best in quality milk production. The goal of the NDQA program is to honor dairy producers from across the United States who have successfully placed high priority on producing milk of the highest quality.