Premium, homemade frozen custard using natural ingredients, simple recipes and fresh, award-winning milk from our own happy, healthy cows.
Frozen custard our cows would be proud of. 
Creamy, delicious and darn good.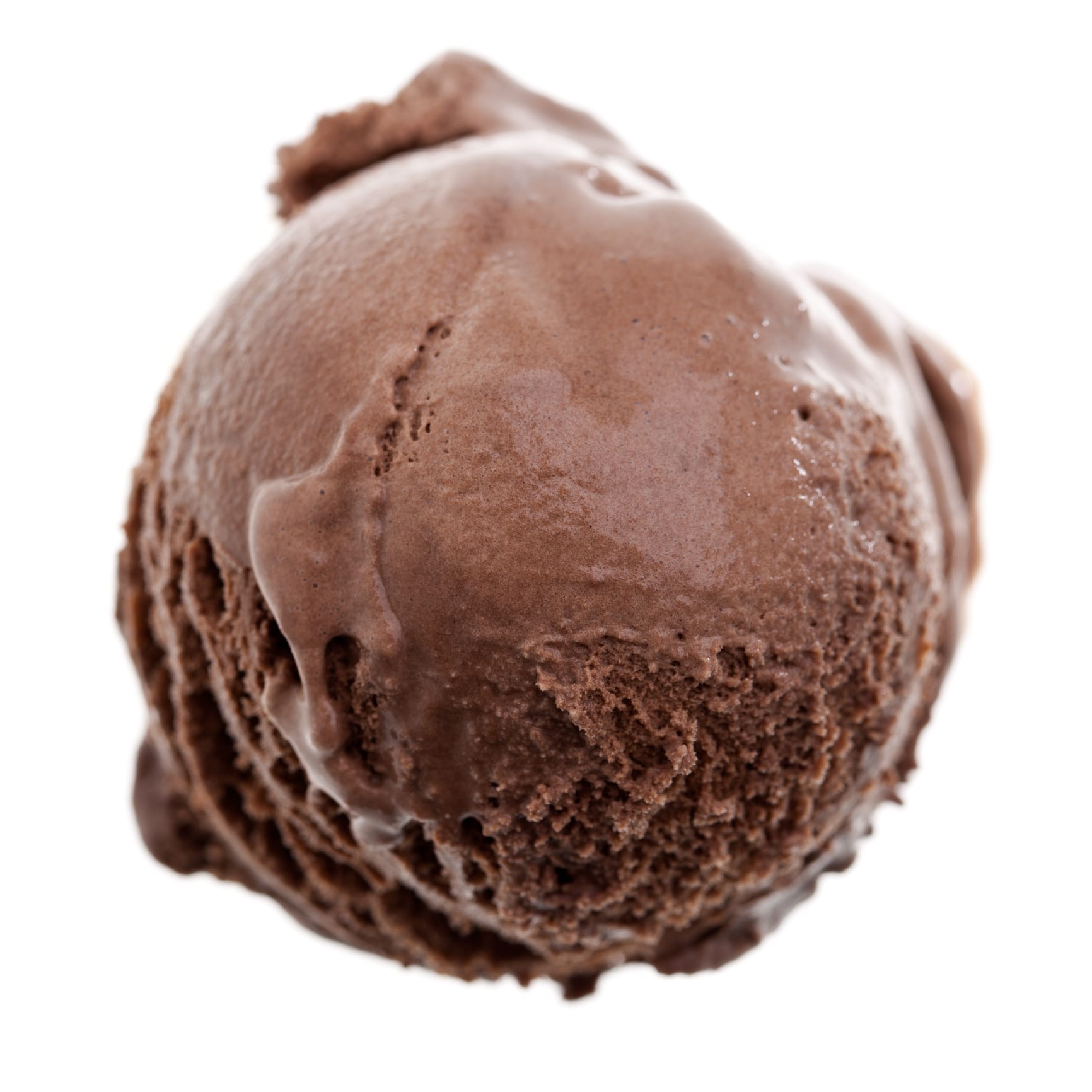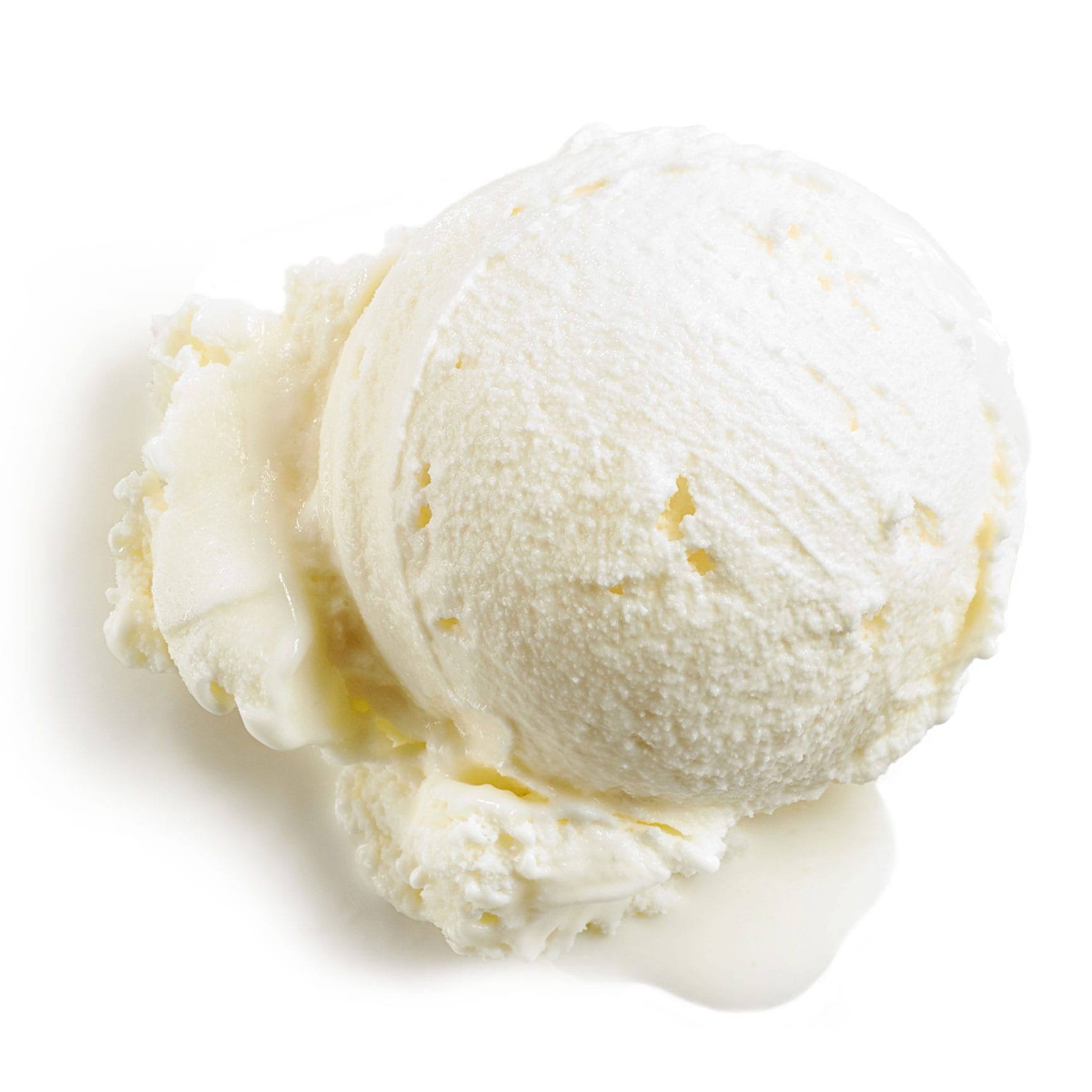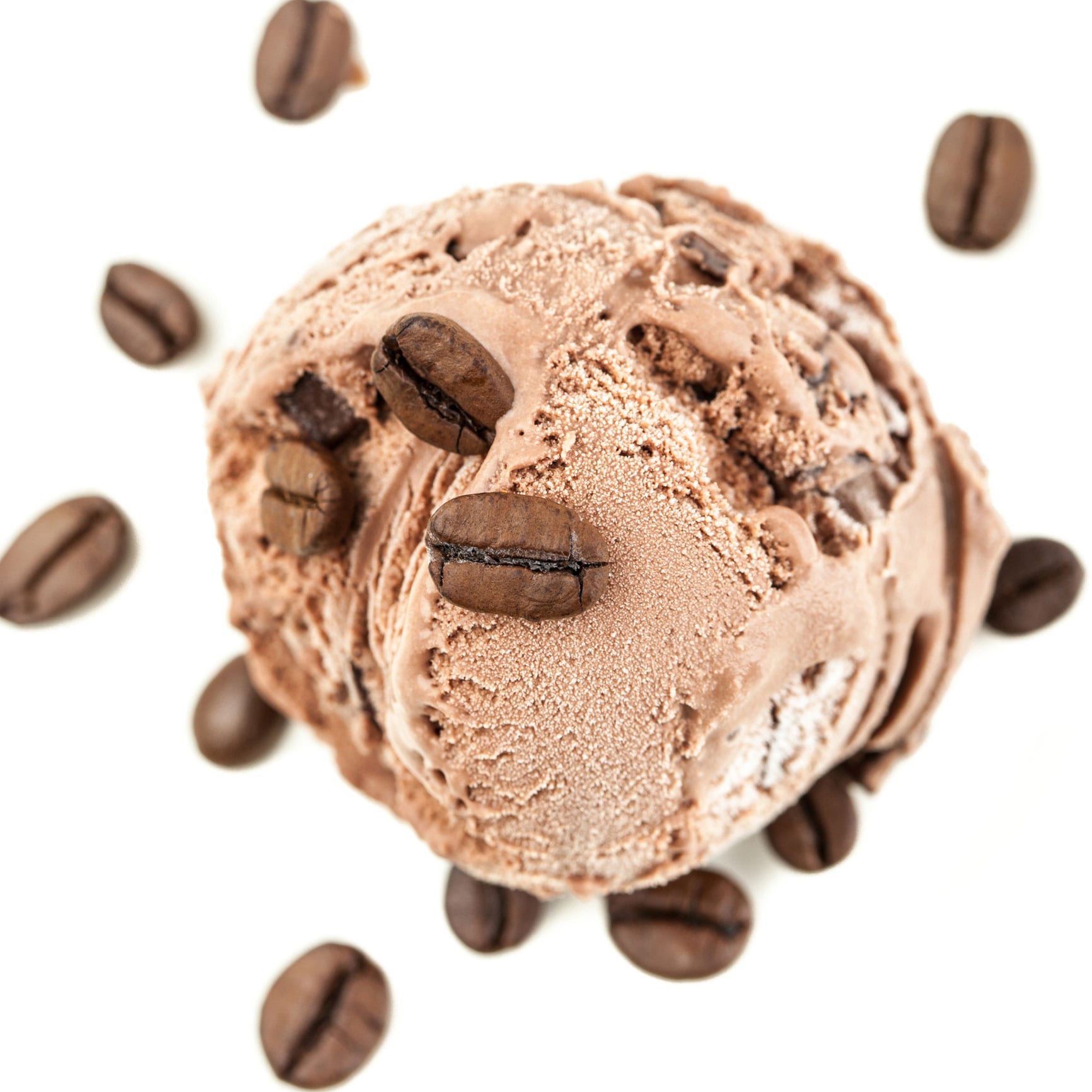 More than a treat, it's an experience.
Enjoy frozen custard while watching it being made, relax and take in the view, meet our animals, and learn about what goes into running a dairy farm and why caring for our cows is so important to us.
Meet the girls
Cow comfort and care is at the heart of what we do.
Every batch of frozen custard we make starts with a healthy, happy, canty cow.
278 Upper St.,
Turner, Maine
Pop-Up Scooping Weekends:
Our shop is open for scooping, milkshakes, and more on selected dates during the fall and holiday season.
October 28 + 29 | 12-6pm
November 18 + 19 | 12-6pm
Grab and Go Hours:
Stop by to select treats from our freezers inside the scoop shop.
7 Days a Week, 12-6pm
Think dairy farms are cool?
We do too. 
Visit Brigeen Farms
Gold Winner, National Dairy Quality Awards
We were recently recognized for the very best in quality milk production. The goal of the NDQA program is to honor dairy producers from across the United States who have successfully placed high priority on producing milk of the highest quality.